Design-Build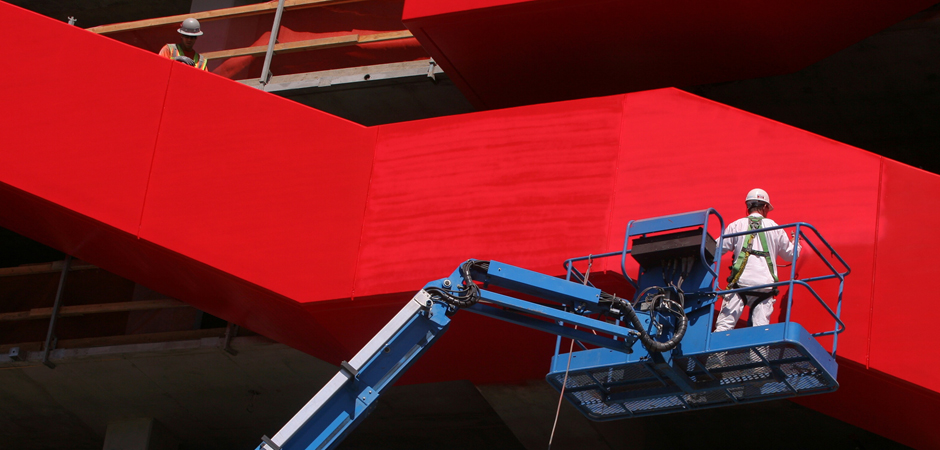 Design-Build
Morley Builders brings innovative solutions to meet a variety of construction challenges, and this expertise shines brightest when utilizing a design-build delivery method.
The focus of Morley's design-build approach is embracing the single point of responsibility so that our team can develop a strategy that conforms to a client's needs, budget and schedule.
As the team leader, we collaborate with architects, consultants and the client from the start of the project, resulting in an effective design, schedule and construction plan within your budget. This collaboration allows for the best ideas for the project to flourish, while saving time and funds.
Design-Build Methodology
Single point of responsibility
Early collaboration results in effective design, budget and construction plan
Evaluation of "what-ifs" to make informed decisions on design, budget and schedule
Utilize technologies such as Building Information Modeling (BIM) to build a "virtual" project
Locally-based design-build expertise leads to greater efficiencies
Cultivated long-term client/owner relationships as a result of design-build approach