The Value of Preconstruction
Our commitment is to facilitate and enhance the project's evolution through our preconstruction efforts, ensuring successful execution in construction.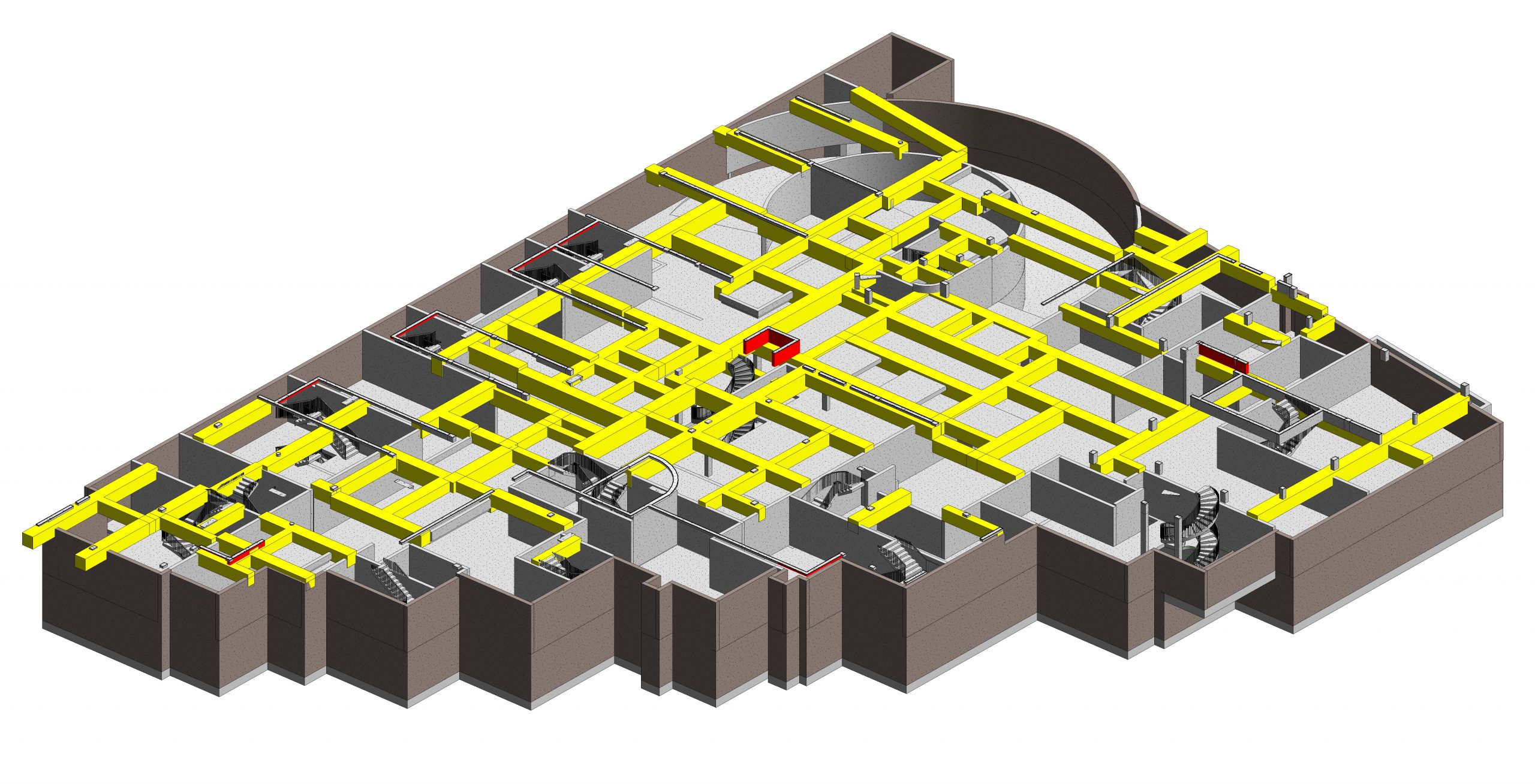 The odds of hitting your target increase dramatically when you aim at it.
Understanding Costs, Scope, and Schedule
Morley Builders believes that the preconstruction effort and coordination during the early stages of a project are paramount to its success.
With 75+ years of construction experience, our qualified team of preconstruction managers, estimating professionals, and inhouse virtual preconstruction specialists will provide you with comprehensive service to maximize your investment.
Our preconstruction services:
Establish and maintain clear lines of communication amongst all firms involved in the preconstruction effort, so that information can flow freely.
Management of the project budget throughout the design evolution, with estimates provided at major design milestones.
Provide costs savings and value engineering recommendations in addition to constructability and feasibility analysis.
Proactive project planning and scheduling, providing a seamless transition from design into construction.
Throughout all preconstruction activities, our overarching goal is to support the vision, integrity, and quality of the project's program and design.
Cost Estimating
Vigilant cost control is critical to a project's success. From the first day of preconstruction to the last day of construction, our task is to lead the collaboration between client, design team, and subcontractors to ensure the project reaches the target budget and stays there.
Cost control begins with our estimating process, in which we provide a detailed cost estimate at each major design milestone. We utilize current estimating software and technology to perform in-house take-offs/quantity surveys, and draw upon historical costs from our diverse roster of completed projects to provide the appropriate unit pricing for your project.
Subcontractor Selection
Your vision, our expertise.
Selecting the right subcontractors for a project is key. Subcontractors are prequalified based on their experience, quality of work, past performance, safety records, and financial strength. We tailor our subcontractor bid list to each project and share this bid list with our client and design teams, welcoming any input.
Cost Savings/Value Engineering
Been there, built that.
Morley Builders' extensive building experience in Southern California gives us useful insight into identifying cost savings/value engineering opportunities for the project. Utilizing a diverse tool set to achieve this goal, we bring a different perspective to the design process based on professional, practical construction experience. We carefully consider and thoroughly explain all available options in the following areas:
System, product, and manufacturer review, including recommending alternatives to specified materials or systems.
Analysis of construction methods: comparing alternatives to traditional building methods.
Prefabrication and modularization: capitalizing on efficiencies achieved through standardization, off-site fabrication, and reduced field work.
Scope prioritization: assistance in identifying discretionary work that is not required for programmatic functionality.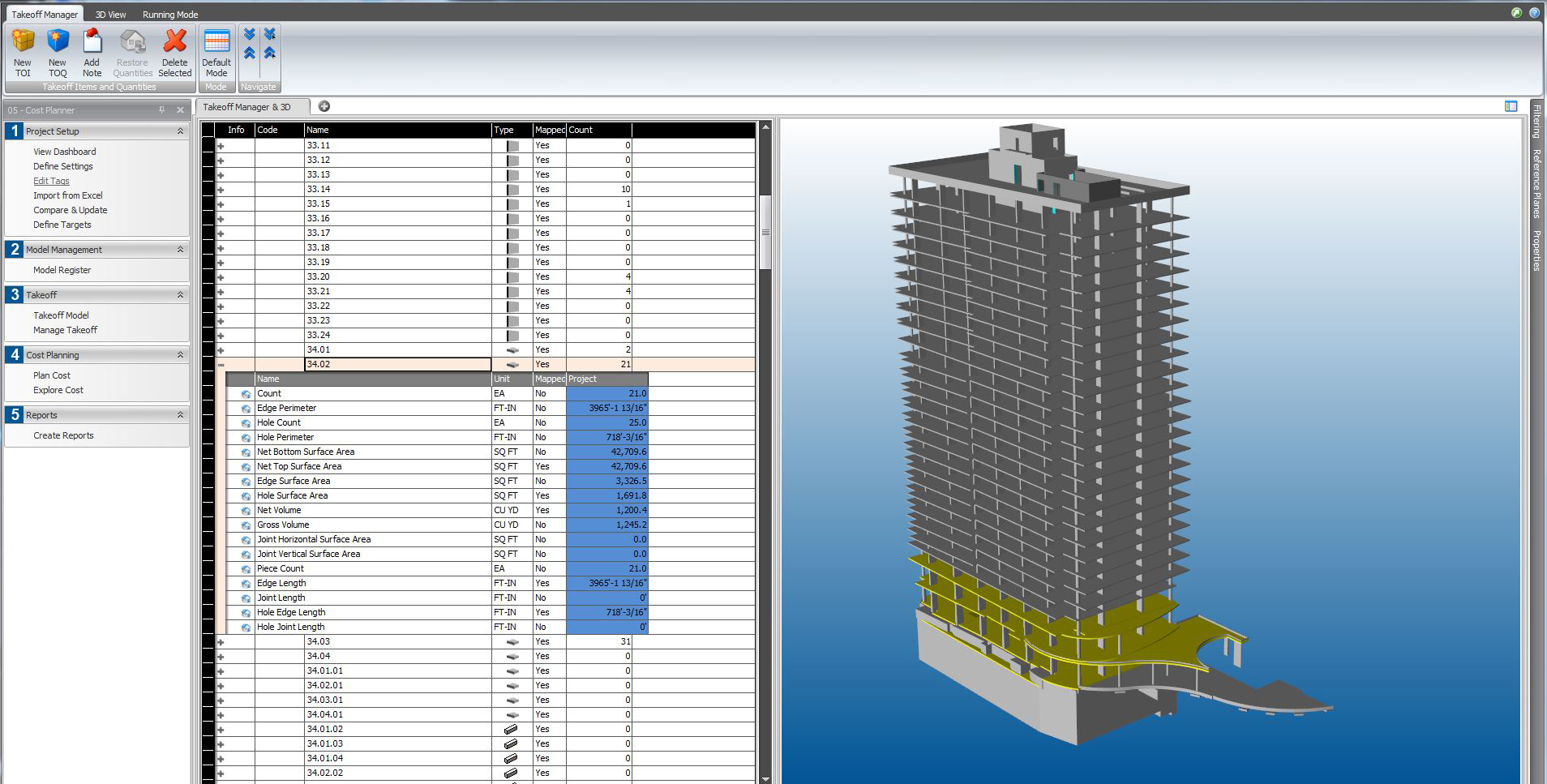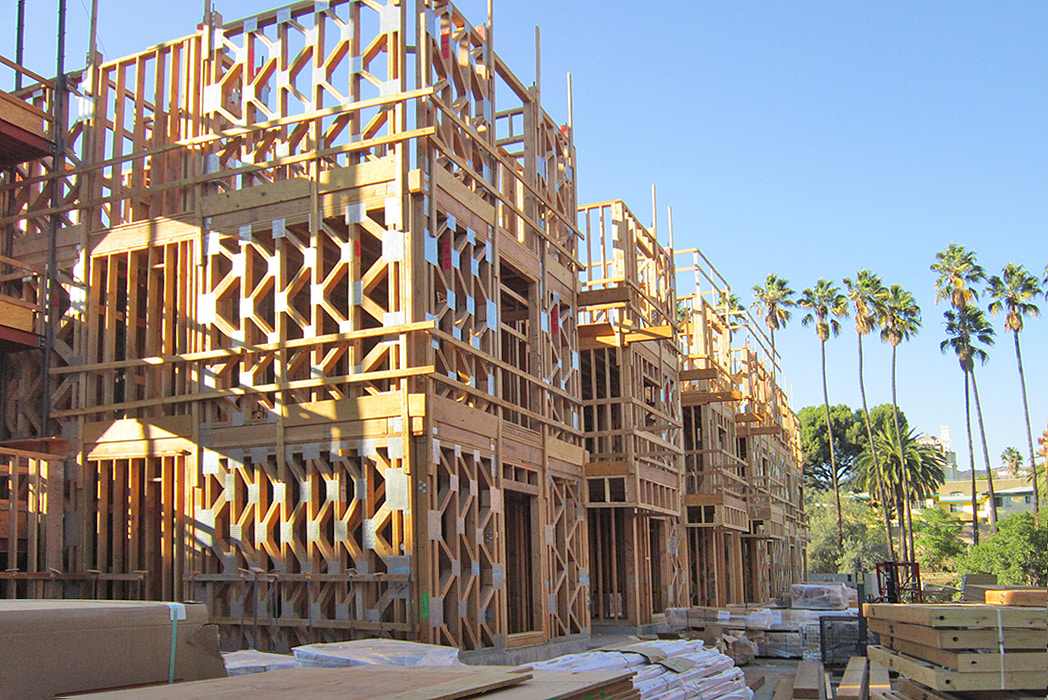 We understand that every client and every project has unique needs; it is our commitment to adjust and innovate to meet those needs.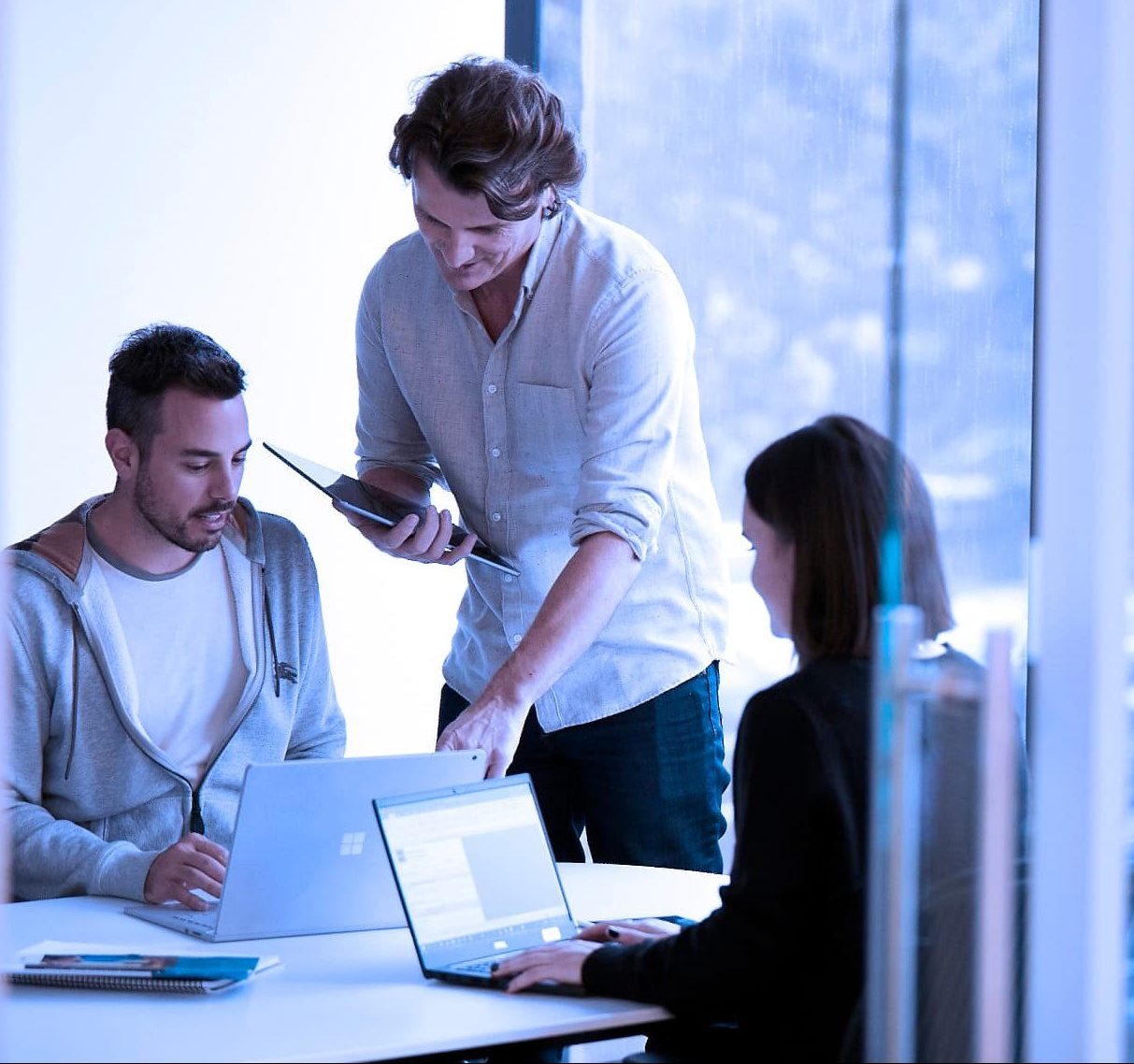 Throughout all preconstruction activities, Morley's overarching goal is to support the vision and goals of the client and design teams.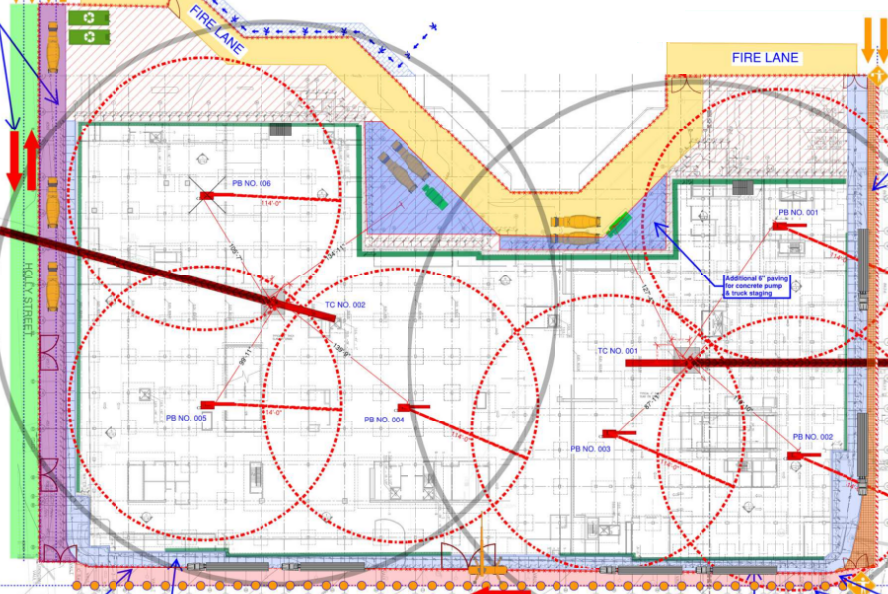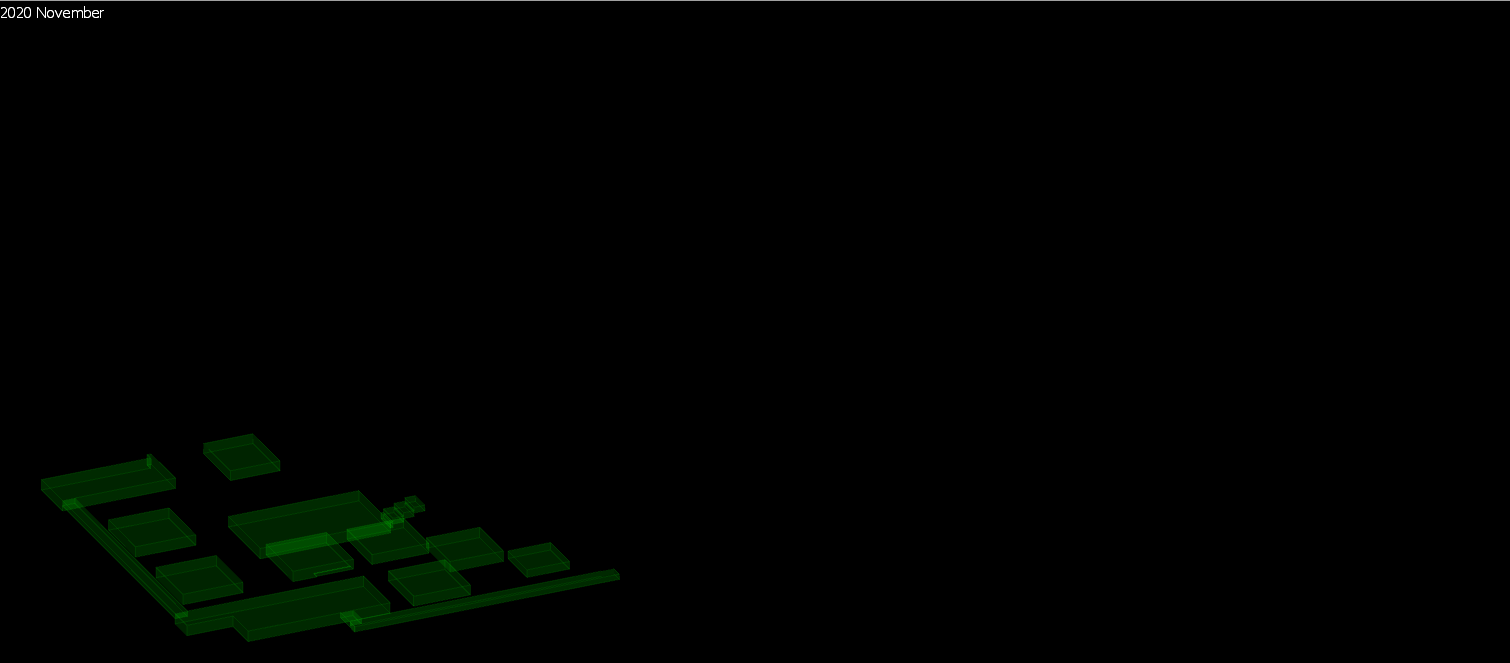 Transparent Reviews
When it comes to our approach, we're an open book.
Transparency in all that we do and integrating ourselves as a key player in the design effort ensures that we remain in alignment with the project's program and design every step of the way.
We review our estimates and costs savings/value engineering pricing with our client and design teams as part of our commitment to an open-book approach. Comments are encouraged and questions resultant of team reviews are collected for analysis and bidder input.
Constructability
Identifying possibilities.
During preconstruction, we are the project's advisor on constructability and feasibility. We bring our long and varied experience in building to the process of evaluating how a design intent or programmatic requirement is best achieved while balancing project costs and schedule.
With input from subcontractors and fabricators, we will research availability; fabrication; and shipping and delivery methods of materials, products, and equipment. Our research focuses on key project elements with the intent of assisting our client and design teams in evaluating their "benefit vs. value".
Over the past decade, we have integrated BIM into the preconstruction process, finding it a useful tool for constructability review, with the specific parameters as determined by each project's needs. BIM efforts can quickly aid in resolving design and aesthetic issues, helping to visualize and shape spaces during the earliest planning phases.
We strongly believe it brings significant benefits to a project, including early recognition of conflicts and constructability issues, increased document coordination, and better communication with the project team.
Scheduling
Using time as a tool.
As a provider of both preconstruction and construction services, we know that early and accurate construction schedules are essential in meeting a project's budgetary and programmatic goals. We utilize the most current technological tools for both traditional Critical Path Method (CPM) scheduling and Building Information Model (BIM) time-phasing, with analysis by our veteran operations personnel and input from key subcontractors.
When appropriate, our phasing and schedule analysis can integrate our coordinated models and phasing plan with the construction schedule to provide an accurate analysis of how the project would be built on a month-by-month basis.
We view the construction schedule as a living document that evolves throughout preconstruction in concert with design development and as more information and feedback is gathered. We provide our clients with accurate, detailed, and actionable project schedules that can transition seamlessly into the construction phase.