Congratulations goes to the Morley team who has completed the Herb Alpert Education Village, a school dedicated to the arts in Santa Monica. The Herb Alpert Educational Village is located on the New Roads School middle and high school campus.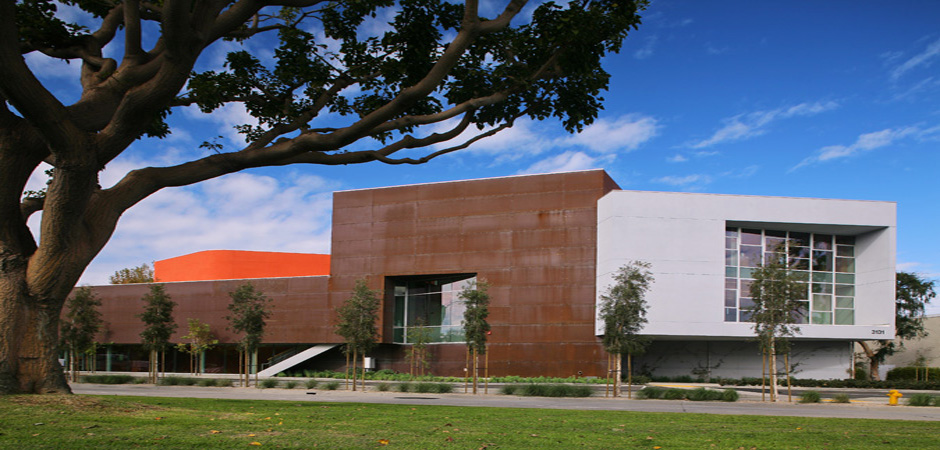 The Village consists of a state-of-the-art 350 seat performing arts center, offices for New Visions and other non-profit partners, classroom space and a leadership center (which includes nearly 2,000 sf of meeting space). Morley worked closely with Nagata Acoustics to find cost-effective solutions for the performance space.
It was important that key goals were incorporated into this education project, which include a strong sense of community that is creative, flexible and supportive of children – where interactions between adults and children are mutually inspiring.