The Film Archive and Preservation Center was awarded the Charles J. Pankow, Jr. Award by the American Concrete Institute's Southern California Chapter for its achievement in concrete excellence. Learn more about the Film Archive here.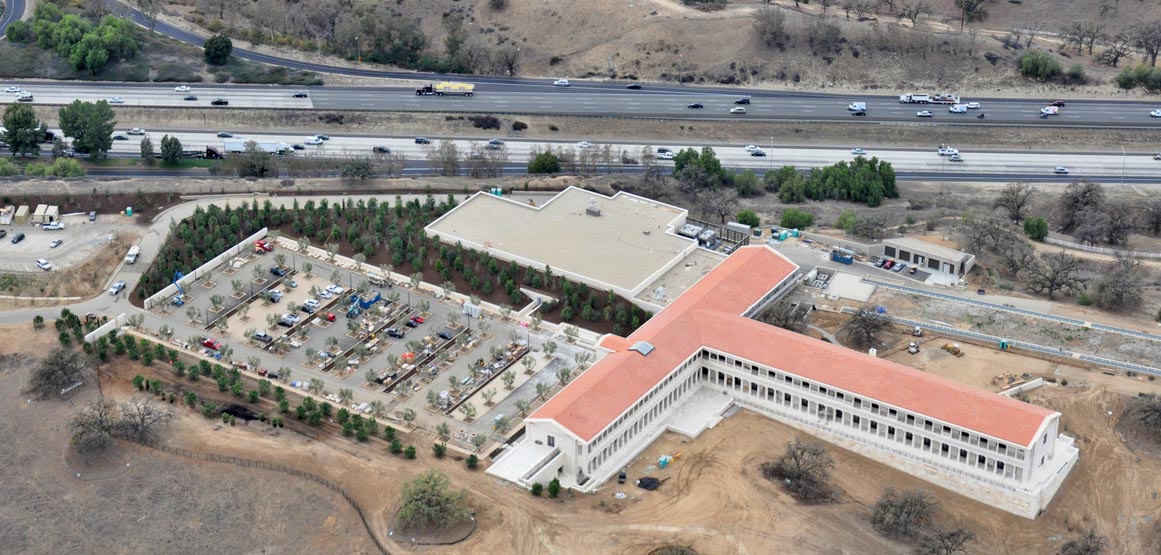 The Film Archive and Preservation Center is a state-of-the-art facility built for the preservation activities of the Packard Humanities Institute and the UCLA Film and Television Archive, designed to store and preserve one the largest collections of film and television moving images in the world.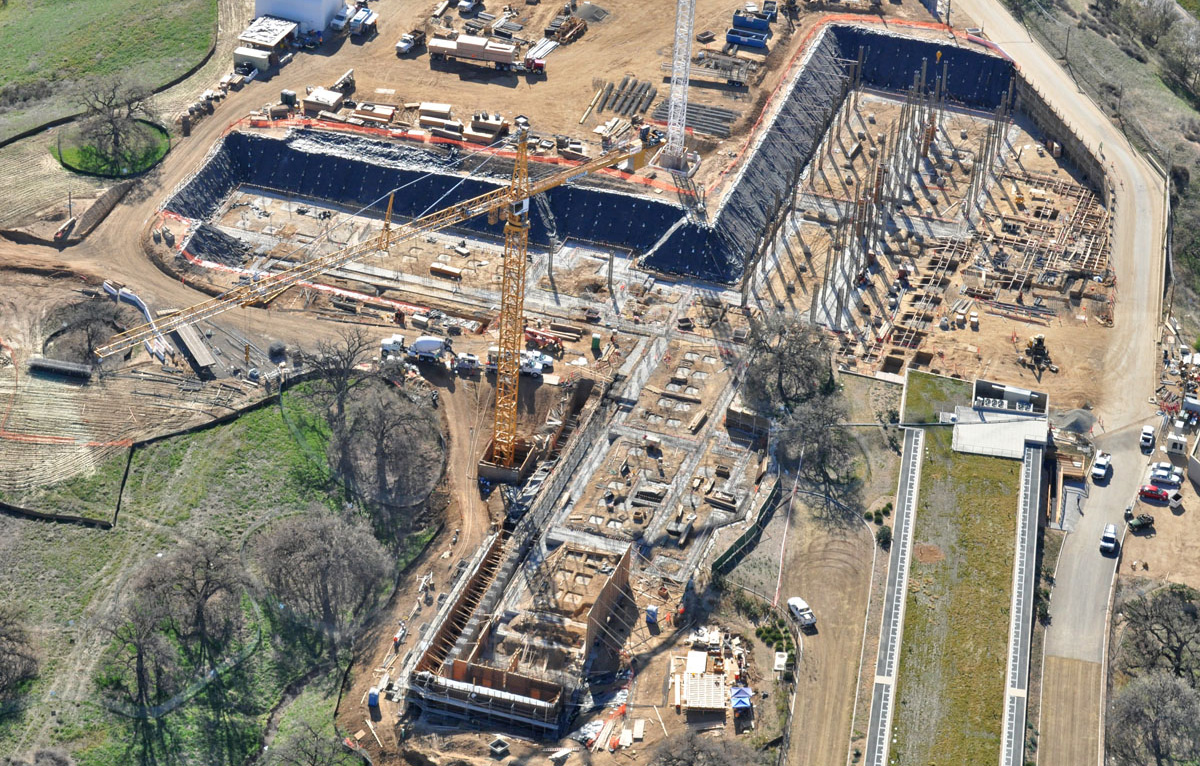 Located on a 65-acre site in Santa Clarita, the 165,000 t-shaped structure was inspired by Greek and Italian architecture, utilizing terracotta roof tiles and flooring and lightly-colored limestone walls and columns. The project includes film, digital and audio preservation laboratories, video and paper storage archives. A central plant and staff offices are connected to the existing underground nitrate film storage vaults.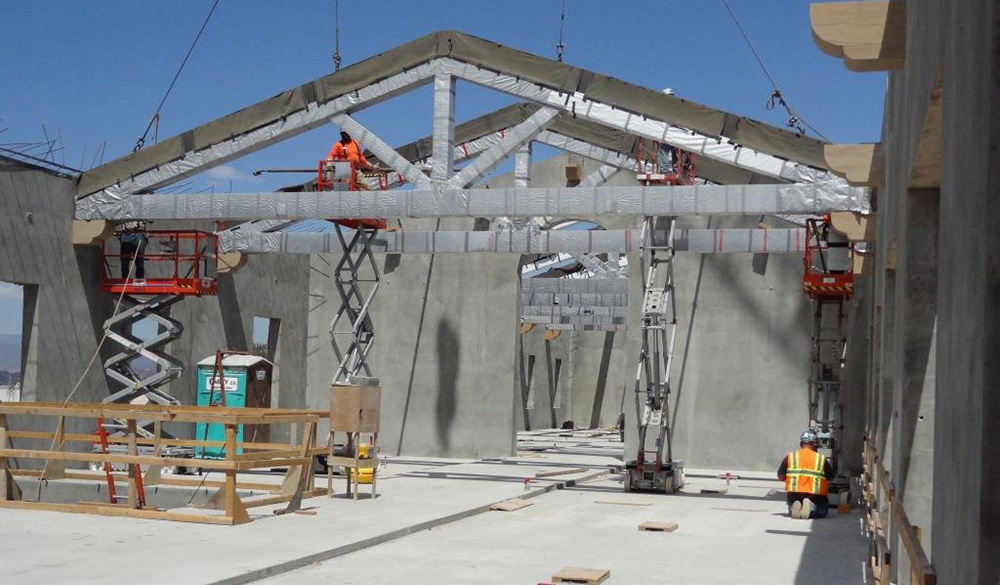 Logistical challenges included building into progressive sloping elevations, supporting a structure with multiple building functions and achieving the architectural vision of an "old world" Greek and Roman building while incorporating today's standards and performance measures.