Two of Morley Construction Company's projects were recently honored by the American Concrete Institute's Southern California Chapter for their achievements in concrete excellence.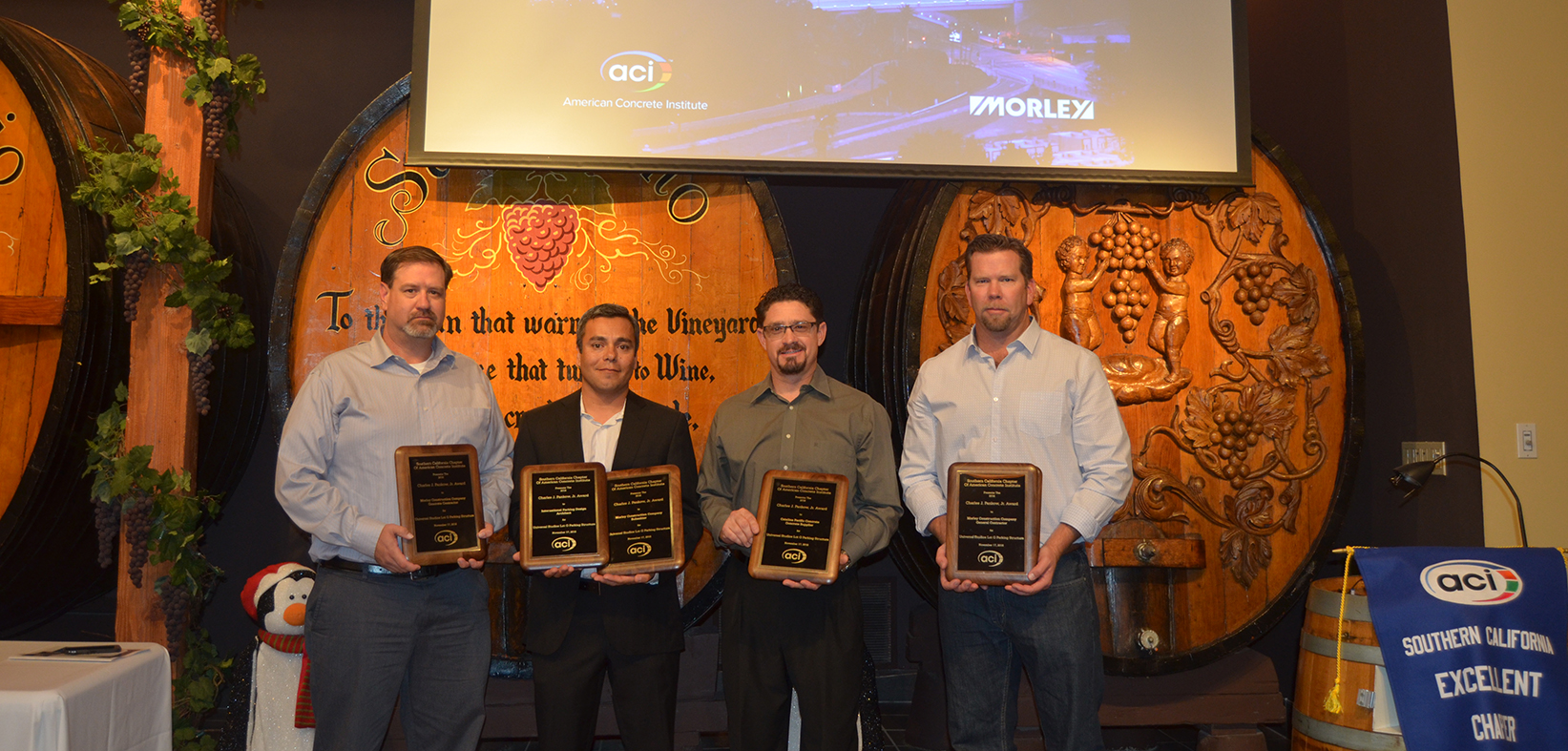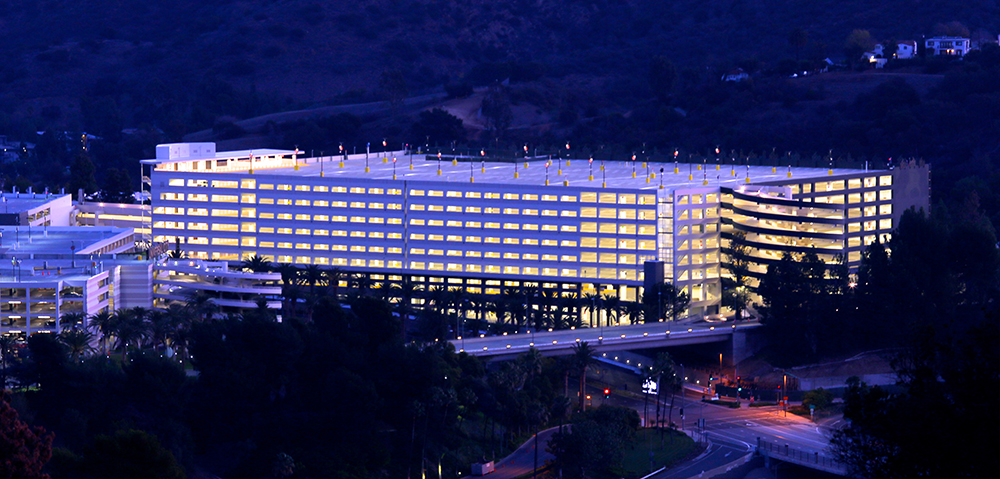 The Lot G Parking Structure project received the Charles J. Pankow, Jr. Award. This 1,772,000 sf nine-story garage features 3,961 spaces, one cast-in-place double helix ramp and a two-way crescent ramp.  Four precast vehicular bridges connect to an existing parking structure. Morley was the general contractor and self-performing concrete subcontractor. Learn more.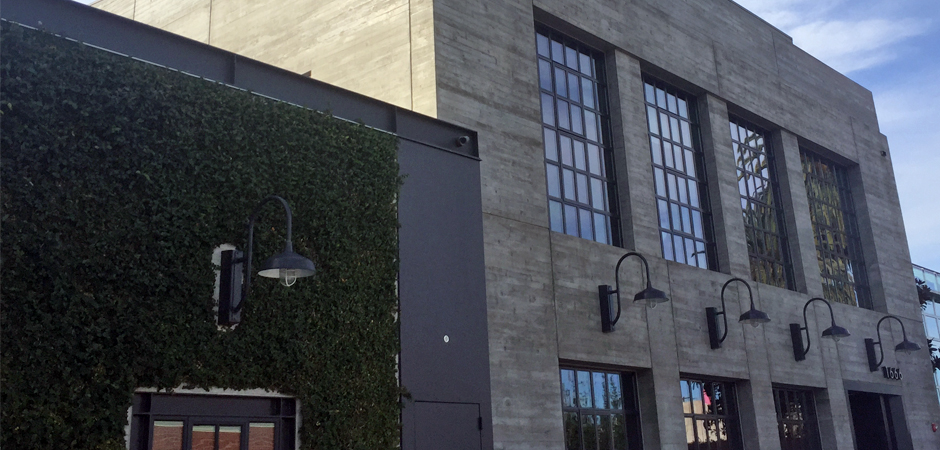 Morley provided structural and architectural concrete services for the National Monocular building in Santa Monica. The production studio includes a stage and several production suites.  The project was recognized for its innovative use of concrete in construction. Learn more.