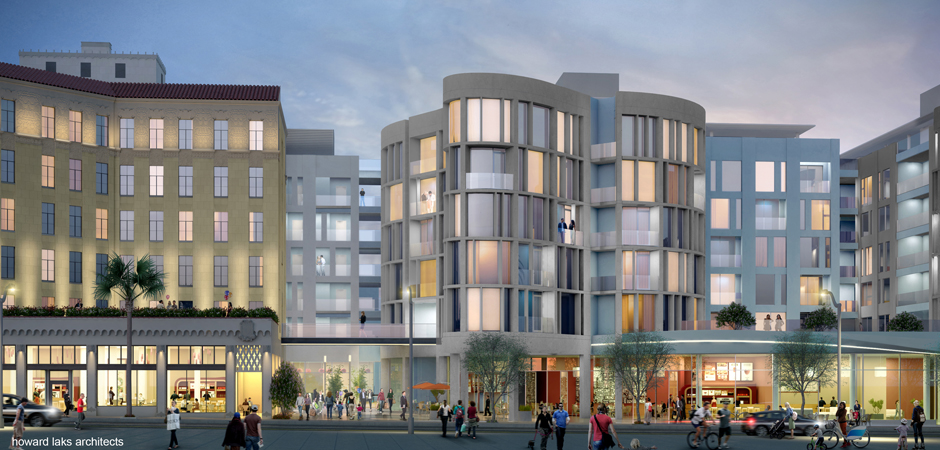 In collaboration with KOR Group, Alex Gorby and Howard Laks Architects, Morley Builders is providing general contracting services for the Santa Monica Proper Hotel. The original Spanish Colonial Revival building designed in 1928 by Arthur E. Harvey is getting a significant historic makeover.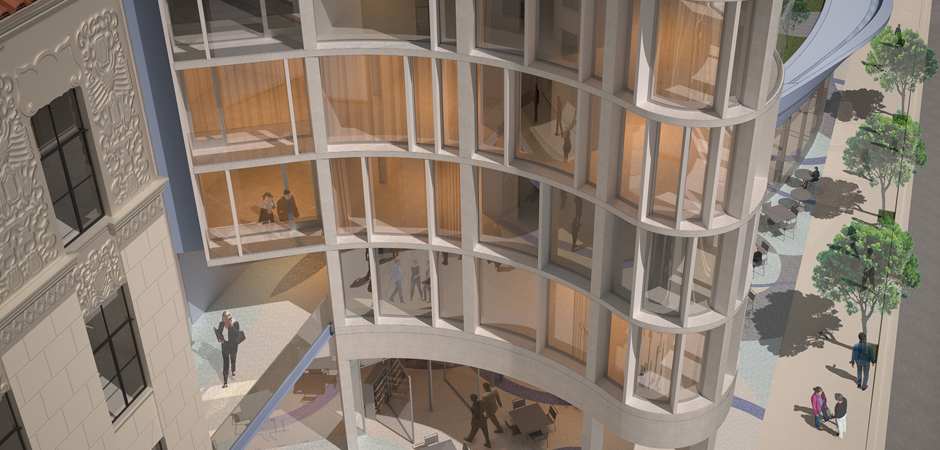 A new seven-story building will be added to the site, fusing both classic and contemporary design. These two buildings will connect by an underground tunnel and a second floor pedestrian bridge.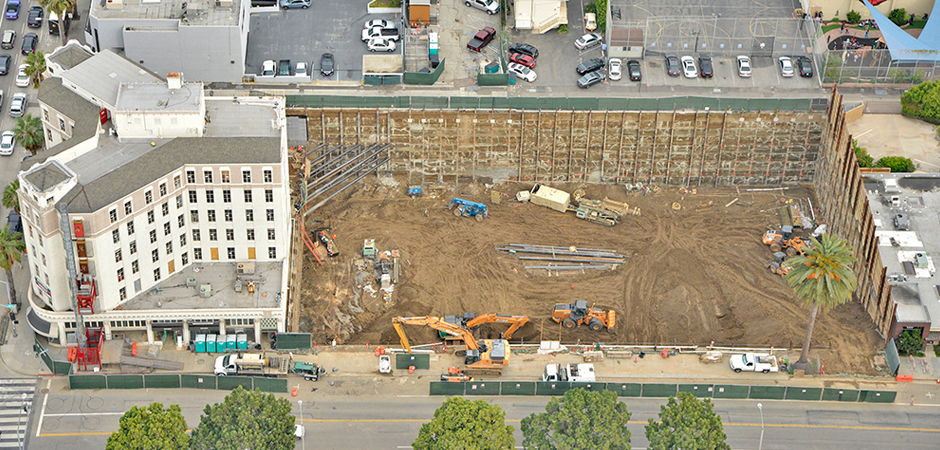 Learn more about Santa Monica Proper Hotel here.